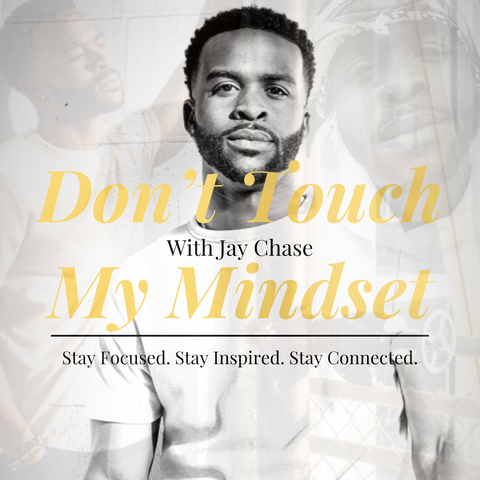 S5. M2. Clarity of Your Dream.
Do you have clarity about your dream and what you want to achieve in life? How you want your life to look like and whatever you want to accomplish, you have to see it clearly to achieve it. Without a clear direction or a strong sense of what you want, any path, desire, behavior, or action you take will lead you nowhere in particular. Lack of clarity will only result in vague ideas, haphazard actions, uncertain behaviors, and indistinct dreams, leaving you without a solid strategy to rely on. If you don't know where you are going, any road will take you there, and no strategy will save you.
However, once you gain clarity about your dream, you can make it a reality. By having a clear dream, you will attract the right strategies and opportunities to bring your dream to fruition. It is crucial that you make a firm decision and commit to it, constantly evaluating your progress and moving forward. Indecisiveness and shying away from focusing on a specific goal will not make your journey any easier. Being clear on what you want to do is the key to your process and progress. 
Join host Jay Chase in an engaging conversation as he delves deeper into the concept of clarity, exploring what it means to have a clear vision of your dreams and how you can align your aspirations and behaviors to turn your dreams into reality. You have the power to design, create, and manifest your dream, take control of your life, and experience your transformation.
Notable Quotes
"Fuzzy dreams make for fuzzy actions and behaviors."
"A clear dream makes general ideas very specific."
"You have the power to recreate yourself and your business."
"A clear dream doesn't become clear without effort."
"A clear dream affirms your purpose."
"When you get clear on your what you want and what your dream is, it determines your priorities, energy, effort and focus."
Tune in! 
Key Highlights from the Episode
[00:01] Intro to the show and what's in for you today
[02:16] Today's mindset: Clarity of Your Dreams 
[03:21] Today's quote on fuzzy dreams, behaviors, and actions
[04:16] Determining what you want and getting clear on your dream   
[05:39] Making your goals measurable and achievable 
[06:49] Six questions to ask yourself to get clear on your dream
[08:14] Listening to your intuition to affirm your purpose and priorities
[10:48] Why we cannot see our dreams clearly 
[11:29] The agency that you need to have when it comes to gaining clarity
[12:`19]  Wrap up and end of the show
Please Connect with Me:
Website: https://thejaychase.com
https://donttouchmymindset.com/
Instagram: https://www.instagram.com/Thejaychase/
Clubhouse: https://www.clubhouse.com/@thejaychase
Twitter: https://twitter.com/thejaychase
90 Day Challenge Link: https://skilled-writer-2137.ck.page/bc320bdd04?fbclid=PAAabzVk_o0A1Q-Gftaz07RTRDFqmFEupi1aTp3LezL4ghkUBIImxP6lWEUus
Amplify Workshop link: https://thejaychase.com/pages/event
***If you enjoyed this episode of Don't Touch My Mindset Podcast, then make sure to subscribe to our podcast on iTunes, Spotify, or Google, and join us for next week's episode.***
About The Show
Thank you for listening to this episode. You can find more episodes of the Don't Touch My Mindset Podcast on all your favorite platforms. This podcast is designed to uplift, inspire and motivate you but, most importantly, share tools to protect that mindset! We are constantly under attack, whether that's by our own trauma, everyday thoughts, negative habits, or even other people's poisons!
Please subscribe to the podcast and drop us a five-star review. We appreciate you, and your support enables us to keep bringing you the goods on the show!